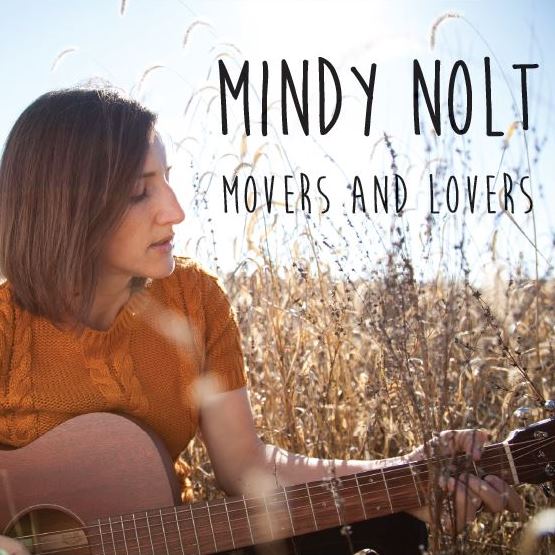 Movers and Lovers is an album of my original songs about love, loss, memories, questions about life, musings on the way things are or seem to be, and the way I think they ought to be.
You can purchase a physical CD directly from me by clicking HERE or digitally at one of the stores linked above on the right.
I recorded at The Sugartank studio with Mike Newman and worked with some great musicians to give some of my songs a fuller sound– Don Peris, Nick Peterson, Frances Crowhill Miller, Josh Pfarr, Reuben Miller and my husband Jared Hankee.  I'm excited to see where Movers and Lovers will lead me musically.